| | |
| --- | --- |
| | Art's Page |
These are pictures of our youngest son. He loves cars already and anything with wheels! I think we have a budding car nut in the works!

Aren't I the cute one? Wheres my dinner anyway?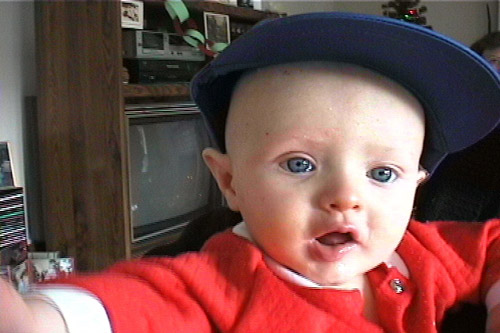 Give me the camera dad, I know how to use it!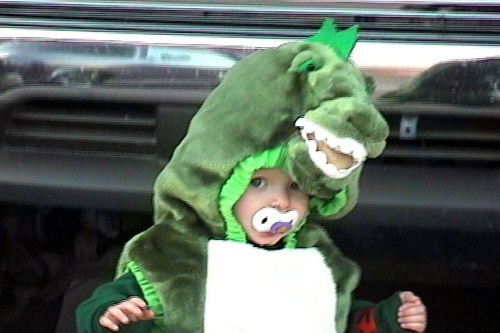 GRRR! I am the scary dragon after the candy!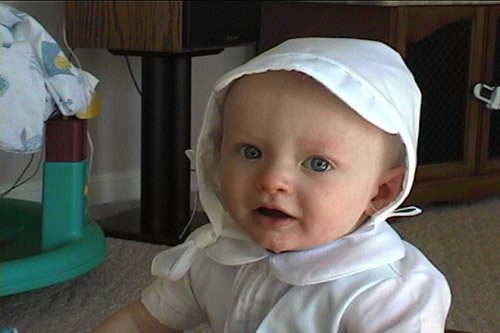 Are you sure Baptizing doesn't hurt?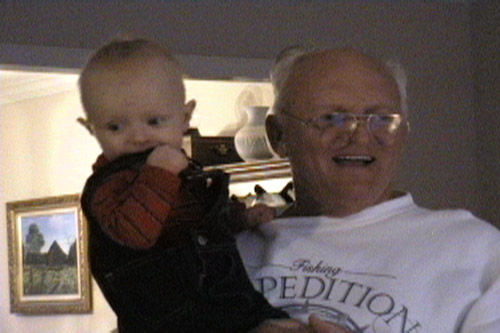 Come on grandpa, let's play with some toys!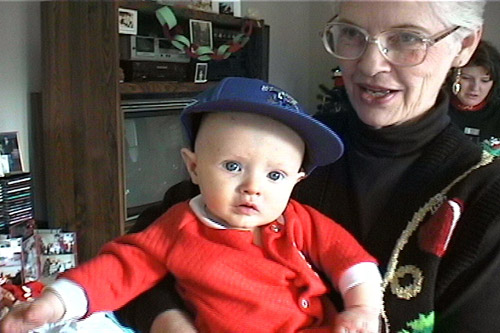 See, dad won't give me camera, grandma!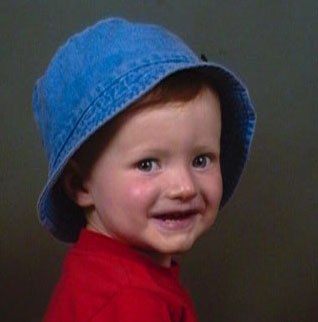 Ain't I a cutie? Taken 5/26/00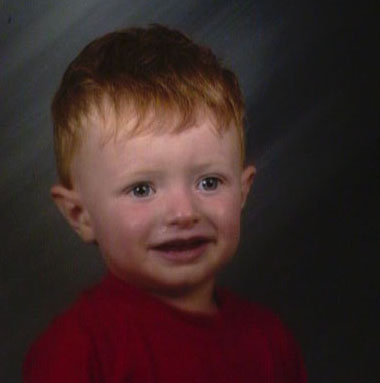 Latest pictures taken 5/26/00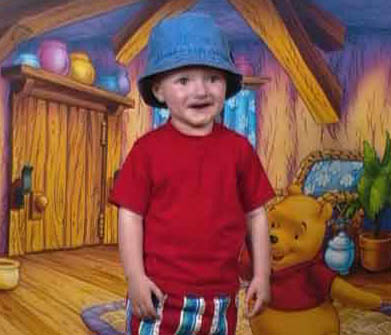 HA! I ate all of Poohs Honey!

Click to go to the next page.
Click here to go home.