Ride Height pics-Moog versus Hotchkis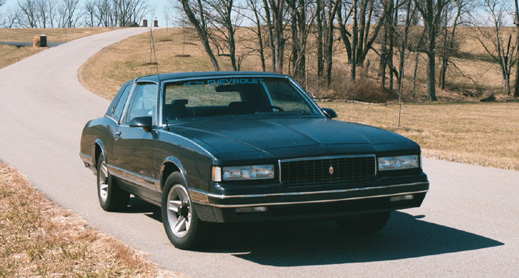 This is a front view when it had 5658 front, and 6377 rear springs from Moog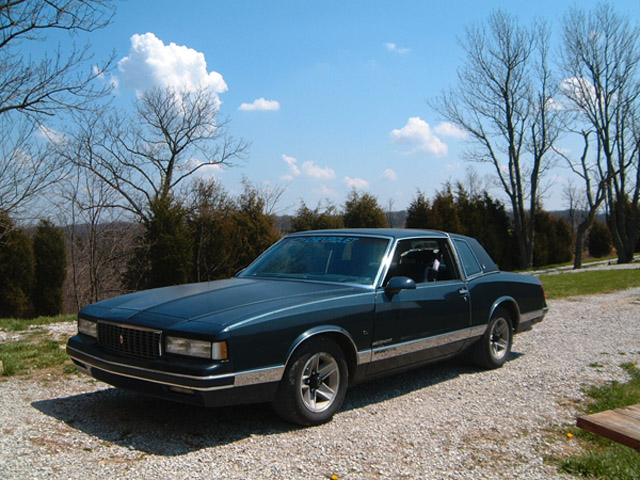 This is a view with the Hotchkis springs installed. Not a big difference. The rear height stayed the same, but the front dropped another 3/8" or so.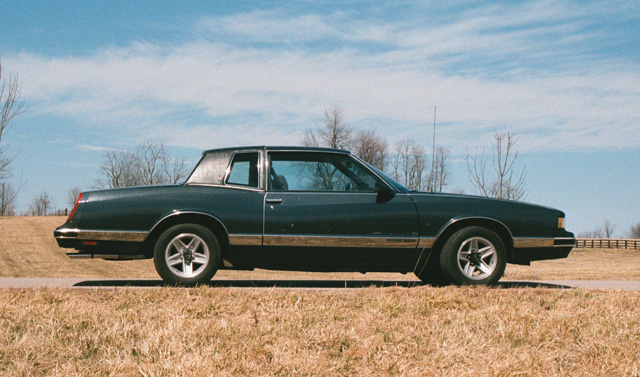 With Moogs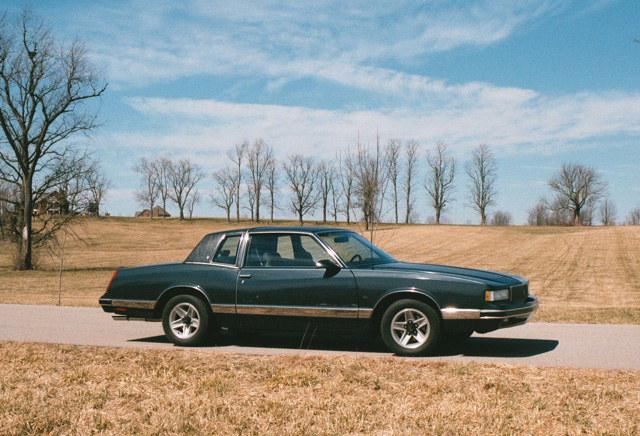 With Moogs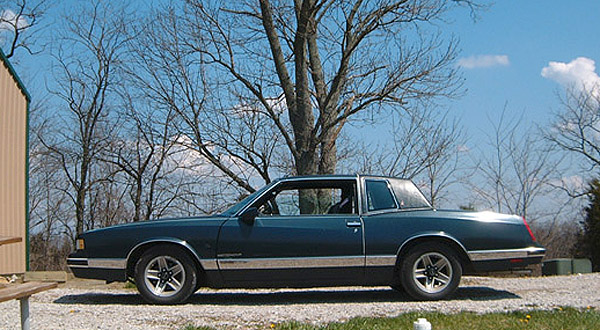 Side view with Hotchkis springs. You can see the slight lowering in the front.
I can't fully explain why, but the even though the Moog springs I used, have almost the same spring rates as the Hotchkis, the new ones have a better feel to them, less rebound energy being noticeable. The front Hotchkis springs are only 12.5 inches tall, compared to the 5658's being around 13.1. The Hotchkis springs are wound with more coils, also.
The ride is about the same, but seems to firm up more when throwing the car through a tight corner. Think I will keep these for a while ;)
Page made 4-14-02 by Jeff Davidson