Picture of the interior of my Monte LS.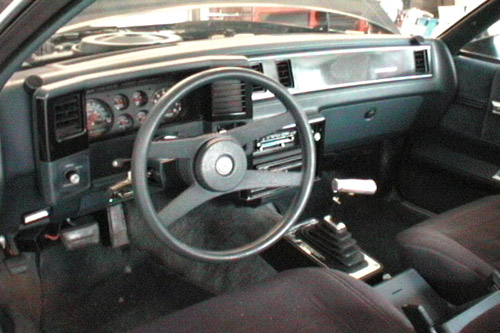 This pic shows the LS interior that looks more like an SS, but wihout
a center console of course! The steering wheel is out of an older Camaro.
I always liked this style, so for $20.... The B&M Megashifter has
worked great for about 4 years now. Takes a bit of getting used to
and is always good for a laugh watching somebody try to figure
out how the darn thing works. Takes a little muscle to operate, so
that usually confuses them also :)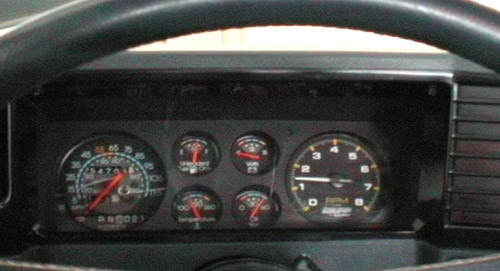 This pic shows the 120 MPH speedo and the Autometer 2300 tach
installed in the gauge housing. It is pretty easy to install, and literally
drops right in. It is much more accurate than the stock tach and looks
better than the blank cover that was originally covering the hole there:)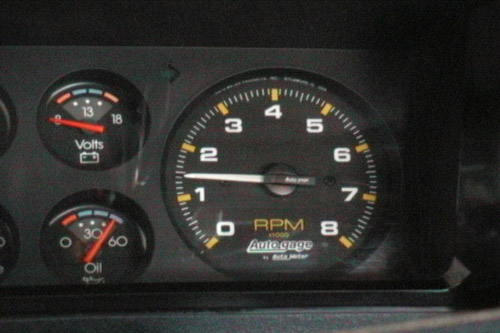 Closeup of the Autometer tach in the dash. This tach responds faster
than any tach I have seen. The dial is backlit, so it looks great, even
thought the color of the light is a different shade than the stock gauges.


Click to go to the next page.

Click here to go home